Infinity Hall Offers Two of CT's Top Restaurants
Both Infinity Hall locations are home to a vibrant restaurant and bar scene, with a music-themed, four-star Contemporary American-style restaurant on premises. Experience the tastiest and most creative dishes you've ever had, or enjoy one of our popular favorites. Call to book your special event or private party.
Hartford Bistro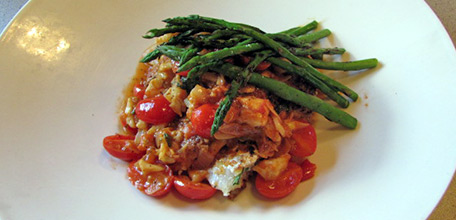 Hartford Bistro Hours
Make a Reservation: call 860-560-7757
HOURS:
Open at 4 pm on show nights only.
Open for private parties and special events anytime. Call for info.
Norfolk Bistro
Norfolk Bistro Hours
Make a Reservation: call 860-542-5531
HOURS:
Thurs - Fri - Sat 4:30p - 9p | Sun 4:30p - 8p
Happy Hour: Thurs - Sun 4:30p - 6p (at the bar)
(Closed Monday - Wednesday) Call for holiday hours,
Always open on show nights for dinner & lunch for matinees.
Call for Special Holiday Hours 860-542-5531
RAVE REVIEWS FROM CUSTOMERS!!!
NORFOLK VENUE
Trip Advisor Reviews


Open Table Reviews


HARTFORD VENUE