back to calendar ›
Ladies of Laughter
with Jane Condon
Hartford
DETAILS
Thu, July 23, 2015
Hartford, CT
Show: 8 PM
Ticket INFO
Price: $24 - $39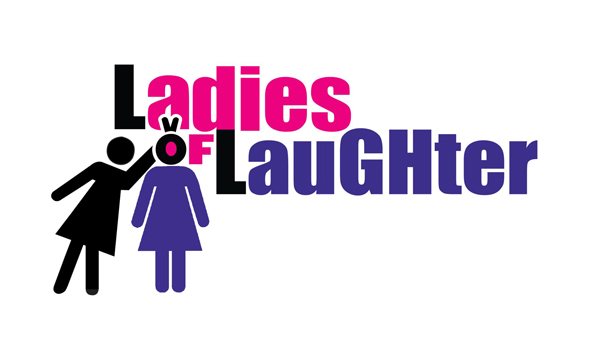 For 10% OFF Orchestra Level seats, please use the discount code HOTTOWN10 at checkout! (case sensitive)
Appearing on NBC's "Last Comic Standing" and Comedy Central and headlining comedy festivals, casinos, corporate events worldwide, this trio of hilarious ladies has received nothing but great reviews and return bookings. Be sure to treat yourself to what promises to riotous night of comedy!!
Ladies of Laughter
Artist Bio
From 1989-1992, New York City comedy show producer/comedienne Mary Jo Wobker, was instrumental in giving many new comediennes their start in stand-up comedy.
After Mary Jo's sudden death in 1992, Peggy Boyce, along with Mary Jo's friends, created a women's stand-up comedy competition in her name. The "Mary Jo Comedy Awards" served as a platform for women comediennes to gain publicity, and cash to further their careers.
In 1998, the program was born in an un-airconditioned YWCA in Ridgewood, New Jersey. For five weeks, amateur and professional comediennes from all over New Jersey signed up to stand-up and try their hand at comedy in front of standing-room-only crowds.
In 1999, based on its success, Bud Light signed on as the title sponsor and the Ladies of Laughter was ushered into comedy clubs, Atlantic City Casinos and even Madison Square Garden.
Now called the Ladies of Laughter, funny women around the United States, Canada, England and Australia, regularly apply for participation.
Jane Condon
Comedian and mom JANE CONDON lives in Greenwich, Connecticut, but she's still a nice person. She has two boys, otherwise everything's fine. Since she's from a blue-collar town in Massachusetts, she likes to make fun of Greenwich. She loves to tell stories about her adventures (mostly survival tales) with her boys.
Condon was named one of 10 Comedy Best Bets in Back Stage's
annual comedy issue (2001). She has appeared on ABC-TV's "The View" and Lifetime TV's "Girls' Night Out" and FOX-TV's series finale of "24."
She won the Ladies of Laughter Contest in 2004. Jane won Audience Favorite (NY) on NBC's "Last Comic Standing."
In May 2011, Jane was the commencement speaker at Wellesley College (her alma mater). In May 2012, she delivered the commencement address at the University of New Haven.
This spring Jane appeared on the Today Show and taped an upcoming episode of NickMom Night Out.
Video: