back to calendar ›
Norfolk Lions Club Talent Show
Infinity Norfolk
DETAILS
Wed, October 24, 2018
Norfolk, CT
Show: 7 PM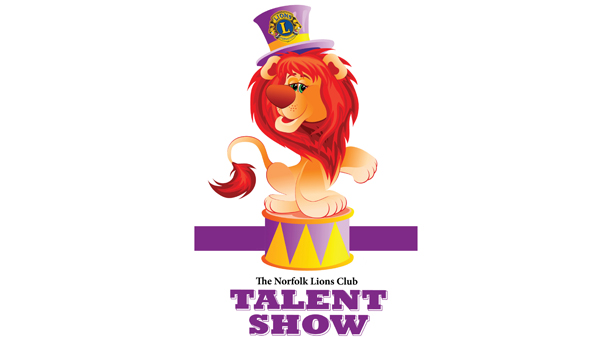 TO BUY TICKETS, PLEASE CONTACT:
Susanne Funchion: 860-485-4305
Grant Mudge: 203-470-0189
Matt Riiska: 860-672-5553
This year the Club will be raising revenue to benefit the Norfolk Lions Club & the Norfolk Lions Ambulance Radio Fund.
The Norfolk Lions Club was organized in the 1950s as an entity through which a volunteer ambulance service could be established and maintained. To this day, providing excellent emergency medical service to Norfolk and its surrounding towns remains the main focus of the club.
In Norfolk, we contribute to community projects, provide funds for eye examinations and glasses for children unable to afford them, for Project Graduation (a drug and alcohol free celebration for Regional #7 high school seniors), and for scholarships for graduating Norfolk students. We also sponsor an Ambulance Explorer Group (for dedicated teenagers who train with the ambulance volunteers and respond to calls), send two or more high school students to spend a day at the UN, lend medical equipment to needy residents, and provide the flags that are given out at the Norfolk Memorial Day parade.
The International Lions mission emphasizes research and aid for people with vision problems throughout the world. The Norfolk Lions Club supports those international efforts and, here in our state, contributes to the Connecticut Lions Research Fund, Diabetes Awareness, Fidelco Guide Dog Foundation, and Lions Low Vision Centers.
The Lions Club of Norfolk is a 501(c)3 organization under the Internal Revenue Code, and, as such, contributions made to it are tax deductible.
Donations can be mailed to: PO Box 399, Norfolk, CT 06058.
---