back to calendar ›
Renaissance Fall Tour 2015 - SONGS FOR ALL OUR TIMES featuring: "Song for all Seasons", "Northern Lights", "Sounds of the Sea"
Norfolk
DETAILS
Fri, October 16, 2015
Norfolk, CT
Show: 8 PM
Ticket INFO
Price: $49 - $69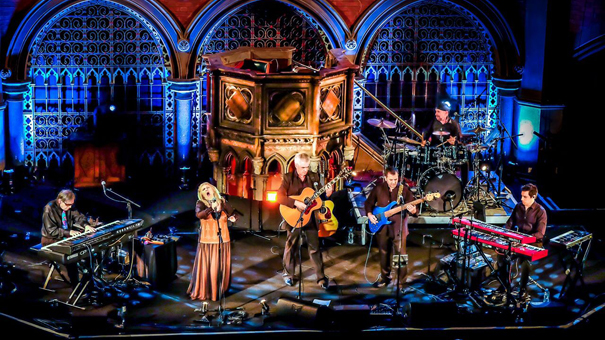 English progressive rockers Renaissance return to our Norfolk stage!! Spawned by original Yardbirds members Keith Relf and Jim McCarty, and later adding lead vocalist Annie Haslam, their top 10 hits "Northern Lights", "Carpet of the Sun", "Mother Russia", and "Ashes Are Burning" are consider to be true classics in the world of pop-rock radio.
First formed in 1969 the band steadily built its name through extensive touring. By 1971 they had established themselves as a successful world class recording and concert attraction and ended the year with sold out shows at Carnegie Hall, NYC and The Royal Albert Hall, London.
Renaissance
Video: