back to calendar ›
Artist Talk & Dinner with Infinity Gallery Artist Christopher Little
Infinity Norfolk
DETAILS
Sun, August 27, 2017
Norfolk, CT
Show at 5:30 PM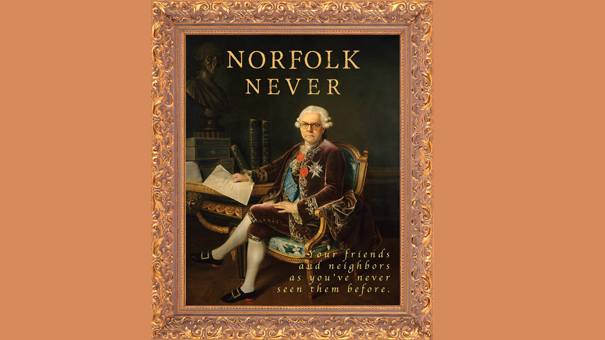 Join us at Infinity Bistro as we gather for a wonderful meal and artist talk by Norfolk's Own: Christopher Little. Christopher will discuss the process and philosophy involved in his creations.
Gathering inspiration from Christopher's unique style Chef Lisa Richards has created station displays of classic dishes rethought with different styles and techniques, in a way: putting a new face on a classic.
Menu: $49 per person ++
Display Amuse
Vichyssoise Fondue - House made Potato Chips, Vegetable Sticks, Melted Leek and Cream Sauce
Display Appetizer
Nicoise Potato Skins - Roasted Yukon Gold Potatoes, Ahi Tuna, Whipped Egg, Heirloom Tomatoes, Haricot Vert, Caper Red Onion Vinaigrette
Display Entree
Salmon Wellington - Dijon, Dill, and Crimini mushroom puree inside Puff Pastry served with Sautéed Spinach, Celery Root Puree and Madeira Shallot Reduction
Display Dessert
Fruit "Paella" - Coconut Saffron Arborio Rice Pudding, Strawberry Coulis, Fresh Berries, Crystallized Ginger, Pineapple and Toasted Coconut
Served with a complimentary glass of Honeymakers Mead, Portland, Maine
**Please call to inquire about Vegetarian and Gluten Free options.
Dinner will be served as stationary displays which will be available from 530pm-7pm; this is the only menu being offered this evening. Christopher will begin his talk at 630pm. Reservations are highly recommended. Walk-ins will only be taken if there is a seat available.
Please call 860-542-5531 to reserve your seat.
---