back to calendar ›
Bring it to the Light Events Music Festival
Infinity Norfolk
DETAILS
Thu, April 11, 2019
Norfolk, CT
Show at 7 PM
Ticket INFO
Price: $45 - $65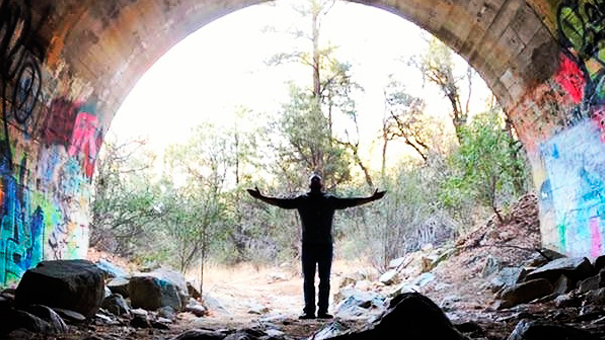 BRINGING AWARENESS TO THE OPIOID CRISIS
Bring it To the Light Events and Infinity Hall presents the first of a series of music and educational speakers with the goal to bring public awareness to the opioid crisis. The festival consists of three bands along with health care providers who will be speaking on opioid use in today's society. The Rafters 339, B Reaney Blues (BRB Group), Tim McDonald and Friends will be playing a mixture of your favorite rock and blues music for your entertainment.This fundraiser will be benefiting Connecticut Children's Medical Center.
In June 2018 Bill Reaney retired from his job of 37 years to help raise awareness and make a positive impact on the opioid crisis. He has experienced addiction and recovery firsthand with his son for many years. Fortunately, he is one of the lucky ones for his son has been in recovery for 2 years and is a major contributor in Arizona helping others battling addiction. In May 2018 Clockhead Productions of Glastonbury, Connecticut produced a song written by Bill which he dedicated to his son. The song, titled "Addiction" is the platform for which Bring It to The Light Events, L.L.C. was founded.
The purpose of this organization is to educate the public and raise awareness around the Opioid Crisis through fundraising to help support agencies fighting the opiate crisis, schools and non-profit hospitals.
Bring it To The Light Events would like to acknowledge the generosity and show of support Infinity Hall has shown us in bringing this enlightening event to everyone.
For more info go to https://www.facebook.com/Bring-It-To-The-Light-Events-277502536458225/
The Rafters 339
Connect with this artist:

Video: