back to calendar ›
Gallery Opening Reception - RANGE OF VISION
Norfolk
DETAILS
Sun, August 05, 2018
Norfolk, CT
Show: 2 PM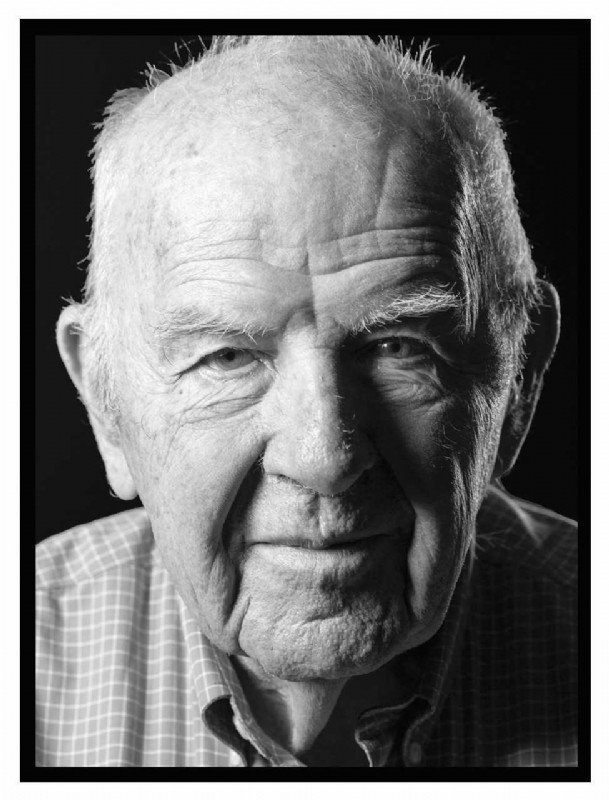 The latest exhibition in the Infinity Hall Gallery Norfolk is "Range of Vision". "Range of Vision" is a photography exhibition that features four distinct perspectives from the photographers Christopher Little, Laura Gill, Babs Perkins and Rick Schatzberg . The Exhibition runs until September 30 and there is a reception for the artists on Sunday August 5, 2-4 pm.
Laura Gill is a writer and photographer living in Washington, D.C. Her essays and photographs have been published in Agni, Electric Literature, Entropy, Hobart, and Apeiron, among others.
"This spring, I've been traveling to author's homes, capturing images that reflect history as much as they reflect the present moment. I zoom in on what gets highlighted and what does not to illustrate the fine lines between a house, a home, a museum, a person and a legacy. I am interested in what the various houses, museums, memorials, and shrines we build to literary legends in this country can tell us about our shared cultural history. I have been taking photographs and writing essays about my experience in these spaces with questions about legacy in mind."
Babs Perkins is a photographer and writer from Norfolk, Connecticut. Her work focuses the natural environment, cultural documentation and preservation.
Over the last several years Babs has been on the road researching and documenting traditional food producers, including the farmers, shepherds, cheese makers and beekeepers of the Balkans. When returning from months on the road she retreats to the shores of a myriad local bodies of water to wait for the light as a way to reenter the less hectic life at home. The work in this collection is a product of that time.
Rick Schatzberg's photographs reflect his interest in exploring and describing places, which he sees as a combination of ethnography, imagination, geography and memory. He is based in Brooklyn Heights, NY and Norfolk, CT.
As a migrant from a corporate career, Rick is engaged in his photography practice on a full-time basis. His monograph Twenty Two North, published in June 2015, won first prize in the "One for the Books" competition at the Ballarat Foto International Biennale 2015 (Australia). He is currently at work on a new series in upstate New York.

Christopher Little is an acclaimed photographer whose work has been published in most major magazines and newspapers including Time, Newsweek, People, Life, The New York Times, New York Magazine, Vanity Fair, Elle. He has exhibited at The Yale School of Art and Architecture, Boston Public Library, International Center of Photography/Midtown, Detroit Institute of Arts, Midland Center for the Arts, Dallas Museum of Art, National Museum of American History in Washington, D.C., Cincinnati Art Museum
---