March 14 2017
FOR IMMEDIATE RELEASE
MEDIA CONTACT: Mary Ann Clerkin
860-675-3212 x.330 or maryannclerkin@infinityhall.com
INFINITY HALL EXPANDS EVENT BUSINESS WITH NEW DIRECTOR
HARTFORD, CT – As part of it's continued growth, Infinity Music Hall & Bistro is delighted to announce that industry pro, Janelle Jenkins, has joined the Hartford team as Director of Special Events.

Well known as the fastest growing live music business in the state, the beautiful Front Street venue has quickly become a hot spot for a wide variety of corporate gatherings and private parties.

Speaking about the new position, Janelle said, "I am very excited to join the hospitality-focused team at Infinity. The gorgeous design of the facility provides numerous options for both corporate and private events. The convenient Front Street location is also a big plus. Infinity Hall is an amazing asset for the Hartford region and I am delighted to lead the special event team."

Infinity Hall's CEO, Dan Hincks, said "Janelle has the experience and passion to take our successful special event business to the next level. In addition to our live music business, Infinity Hall is an ideal venue and location for successful corporate and private events of all kinds. The 800-car garage attached to the venue and the Marriott Hotel across the street adds further convenience for event planning. We are very fortunate to have Janelle Jenkins lead our event business."

Janelle comes to Infinity Hall with over 10 years' experience in the Hartford market, including Saint Francis Foundation, where she successfully managed the Hospital's community relations program. She is committed to delivering clients and their guests a memorable event experience and making Infinity Hall integral to the growth and revitalization of Hartford.

Voted Best Special Event Venue in 2015 and 2016, Infinity Hall Hartford is ideal for numerous events including corporate meetings, receptions, cocktail parties, private parties, family celebrations, pre-concert receptions, and mitzvahs and weddings. The flexibility of the venue allows for party sizes as intimate as ten or up to 650.
To book at private or corporate event contact Janelle Jenkins at 860-560-7757 x1706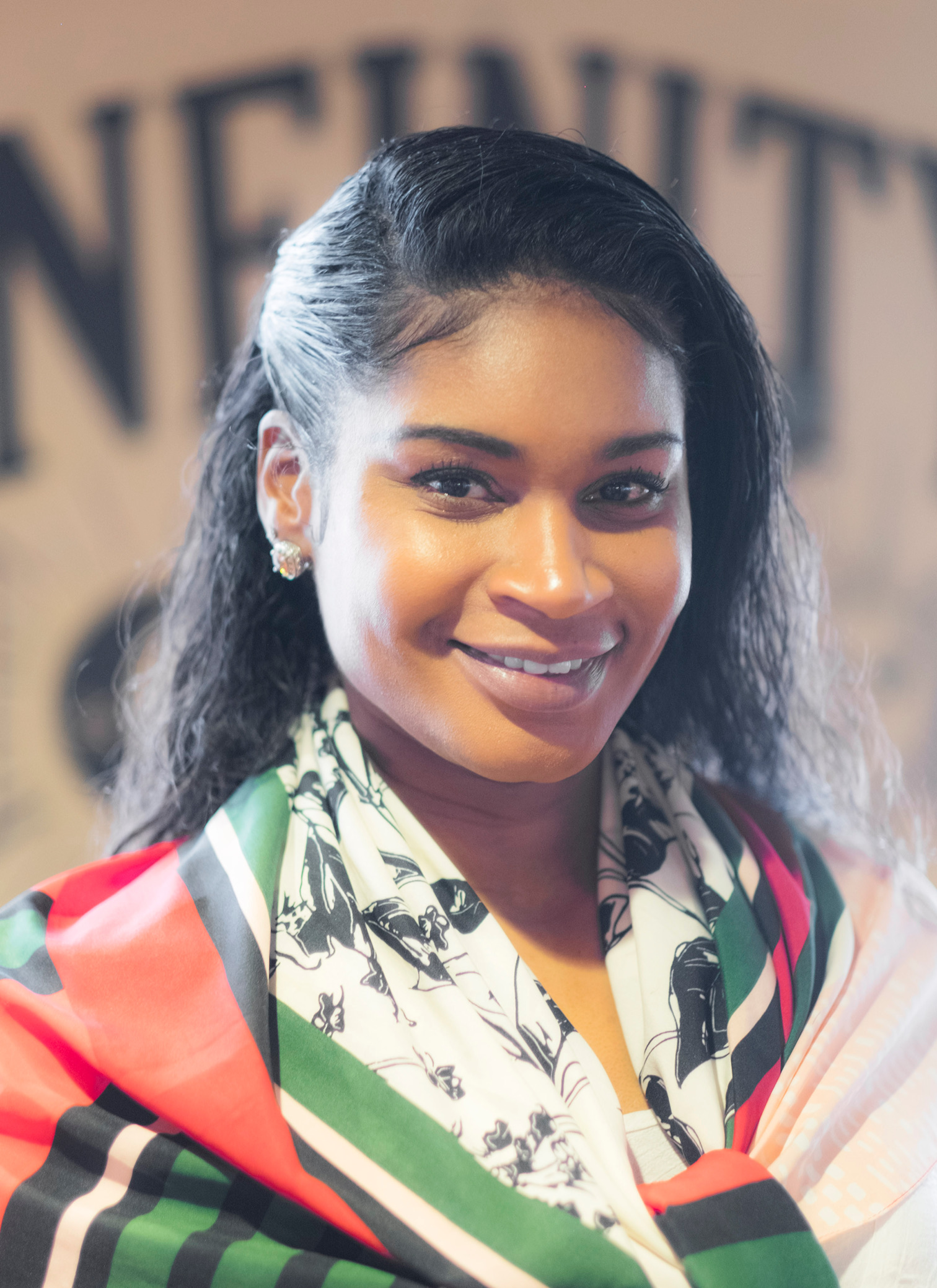 ---
Comments: