back to calendar ›
Sunday Sessions! Live music in the Norfolk Bistro w/ Ramblin' Dan Stevens
Infinity Norfolk
DETAILS
Sun, January 06, 2019
Norfolk, CT
Show: 6 PM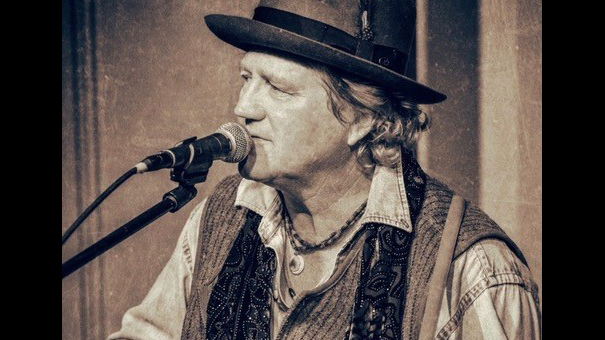 End your weekend and join us for a night of some of the best local musicians performing LIVE in the Bistro at Infinity Hall Norfolk!
THIS WEEK'S PERFORMER: Ramblin' Dan
Ramblin' Dan Stevens
Artist Bio
Ramblin' Dan Stevens performs a mix of traditional fingerstyle blues, Americana and originals and has entertained audiences throughout the United States, Germany, UK, Canada and US Virgin Islands. His unique style of "bottleneck" slide playing popularized by early Mississippi Delta bluesmen includes use of a homemade, three stringed "Cigar Box Guitar" and one-stringed "Diddly Bow". A finalist in the International Blues Challenge on Beale St. in Memphis TN and protege of the legendary folk and blues icon Dave Van Ronk, Dan has been lauded for his amusing live performances and for the authenticity of his approach.
---